The School Council consists of two representatives from Lions, Rhinos, Lemurs and Meerkats classes.
Our School Council representatives meet on alternate Tuesdays.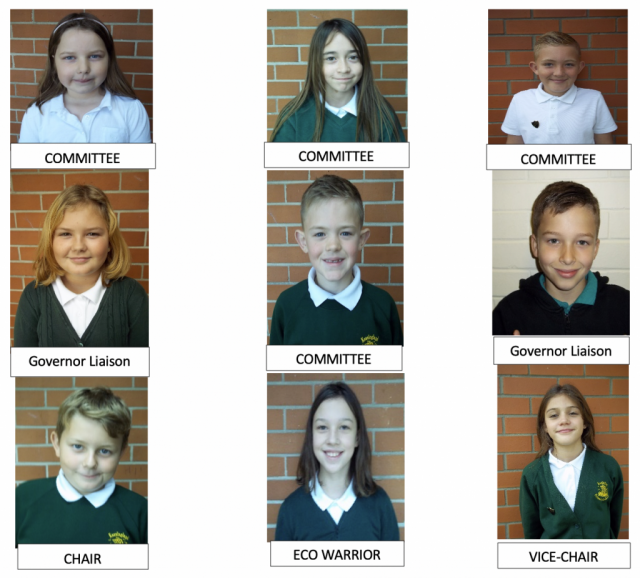 It is an opportunity for pupils to come together and share ideas about our Academy.
All members of our School Council were asked to apply for their position, explaining why they thought School Council was important and ways they could contribute to our school.
"A school council is a formal group of pupils within a school who are elected by their peers to represent them and their views."
The role of the School Council
"Article 12 of the United Nations Convention on the Rights of the Child (UNCRC) says that children and young people should have a say in decisions that affect their lives."
"A school council can provide a meaningful way in which pupils can voice their opinions and have their views taken into account in decisions which impact upon them."
Here at Kessingland Church of England Primary Academy, pupils are given the chance to gain valuable life skills by taking part in a whole range of volunteering schemes. The school has an active school council and election of our school councillors, provided pupils with first-hand experience of the democratic process.
This year the School Council have been involved in the following:
Distributing 'Suggestion Books' to every classroom
Organising the selling of poppies for Remembrance Day.  
Children in Need fundraising events
Whole School Christmas Door Competition
Receiving donations from our local community
Securing funding and ordering new outdoor play equipment for play and lunchtimes
Organising a whole school recycling project
Forest School Lunchtime sessions
East Suffolk Youth Voice
What our School Council members say?